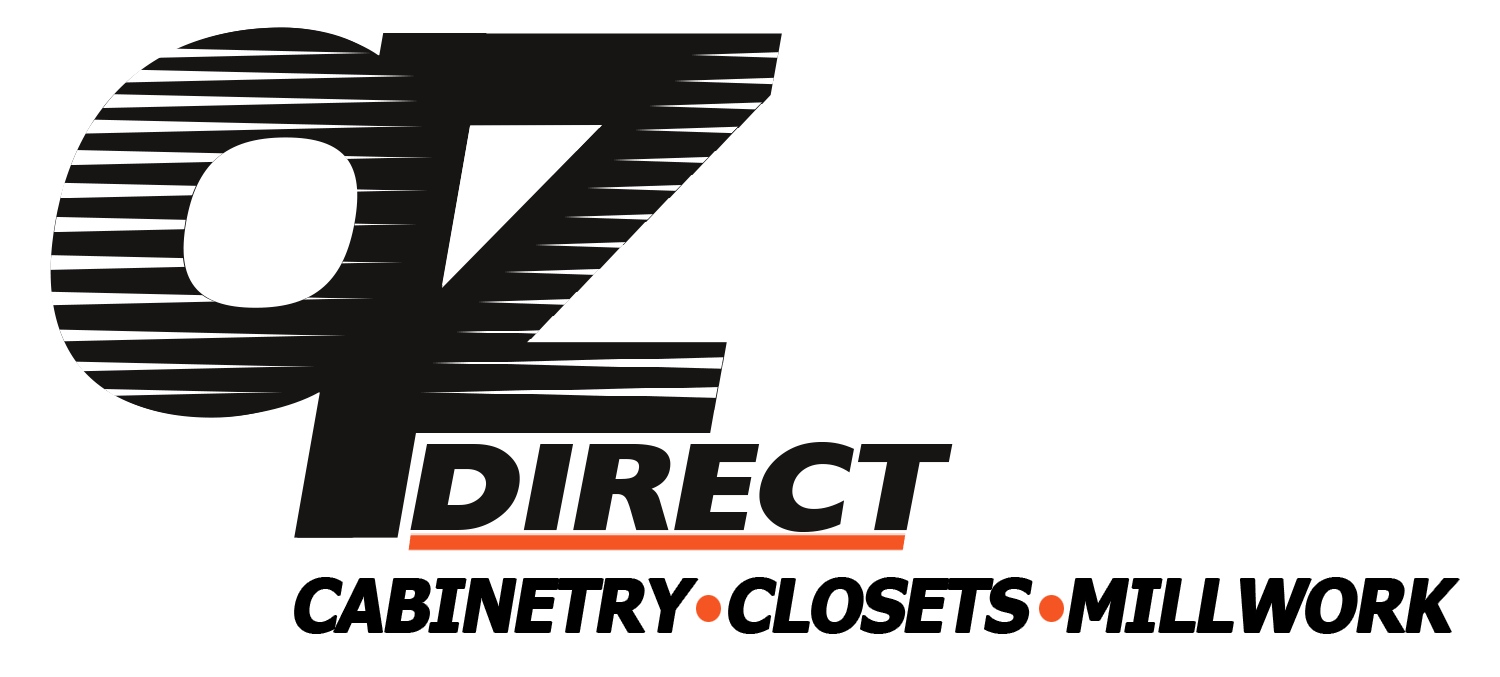 Join Our

Custom Closet Partnership

Program!
We are a Custom Closet, Cabinetry and Millwork Manufacturer in Florida and we partner with Architects like you to deliver seamless commercial and living-space designs, manufacturing and construction services.

We help you cope with the increasing home-buyer demand for innovative commercial and living-spaces, functional and aesthetically appealing designs.

Let us combine our expertise and resources to deliver unparalleled designs that transform the way people organize and utilize their spaces.
Join a Professional Partnership!
Together let's redefine home organization and elevate architectural excellence!

Why Partner With QZ Direct?
Dedicated Account Manager: Each participating architect will be assigned a dedicated account manager to provide personalized assistance throughout the project's duration. Our experts will collaborate with you to ensure seamless integration of our custom closet solutions into your design plans.
Innovative Design Solutions: As a partner, you will have access to our extensive range of closet components and accessories. Whether you require space-saving walk-in closets, chic wardrobe systems, or custom storage units for specific areas, we've got you covered.
Tailored Training and Resources: Stay updated with the latest industry trends and product knowledge through our specialized training programs. Our resources will empower you to optimize space utilization and design closets that inspire awe.
Factory Direct- Pricing: With QZ Direct as your in-house manufacturer, you can increase your sale amount by offering more variants of any woodwork products for various closets and cabinetry without worrying about middleman markups.
Marketing and Collaboration Opportunities: Showcase your architectural brilliance and gain exposure through joint marketing efforts and collaborations with our brand. Together, we can reach a wider audience and celebrate the beauty of functional design.
---
With precision craftsmanship, heavy-duty hardware and premium grade joinery, our casework and complementary products will be designed to serve the functionality and needs of your project.
As your partner, we are always committed to the timely completion and delivery of the job.
Who We Are
We're a one stop source for high-quality and stylish closets & cabinetry. We custom build to your exact requirements and style!
Cabinetry & Closets manufacturer with
cut-to-size capabilities
We provide products and services for builders & contractors, architects & designers, property managers, closet companies, healthcare, education, hospitality, and retail clients.
Providing Solutions for Builders,
Contractors,
Architects, Industries
Visit Our Showroom
6801- A 114th Ave, Largo, Florida United States, 33773